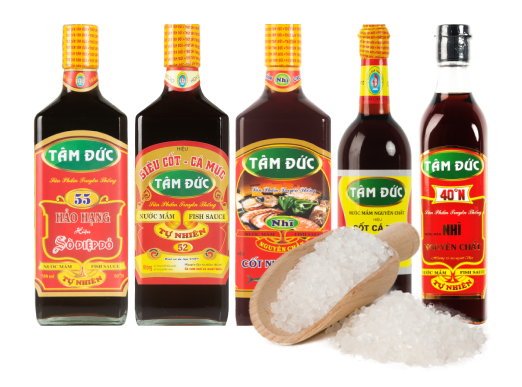 Vietnamese Authentic Flavors
Tam Duc Cooperative aims to become the leading company in traditional sauces manufacturing, made from the high- quality ingredients of Vietnam. Our mission is to provide customers high quality products with "Clear origin", "Handmade and environment-friendly process" and "Sustainable connection to Vietnamese culture".
Vinegar – Exquisite Flavor from round glutinous rice Vinegar, the oldest spice in the spice system, has existed since 1,000 BC. Many different ingredients can...